Bobbing around in tropical seas and draped across the equator, the archipelago of Indonesia has lots to offer its visitors from picture postcard beaches, a kaleidoscope of marine life, stunning scenery, terraced hillsides, lush forests, and above all, gentle people ready to welcome you with their warm smiles. For the visitors, Indonesia is an adventure in waiting – whether it is Bali with its terraced rice fields or Borobudur's architectural treasures or Kalimantan's remote jungle interior – there is something to capture everybody's imagination.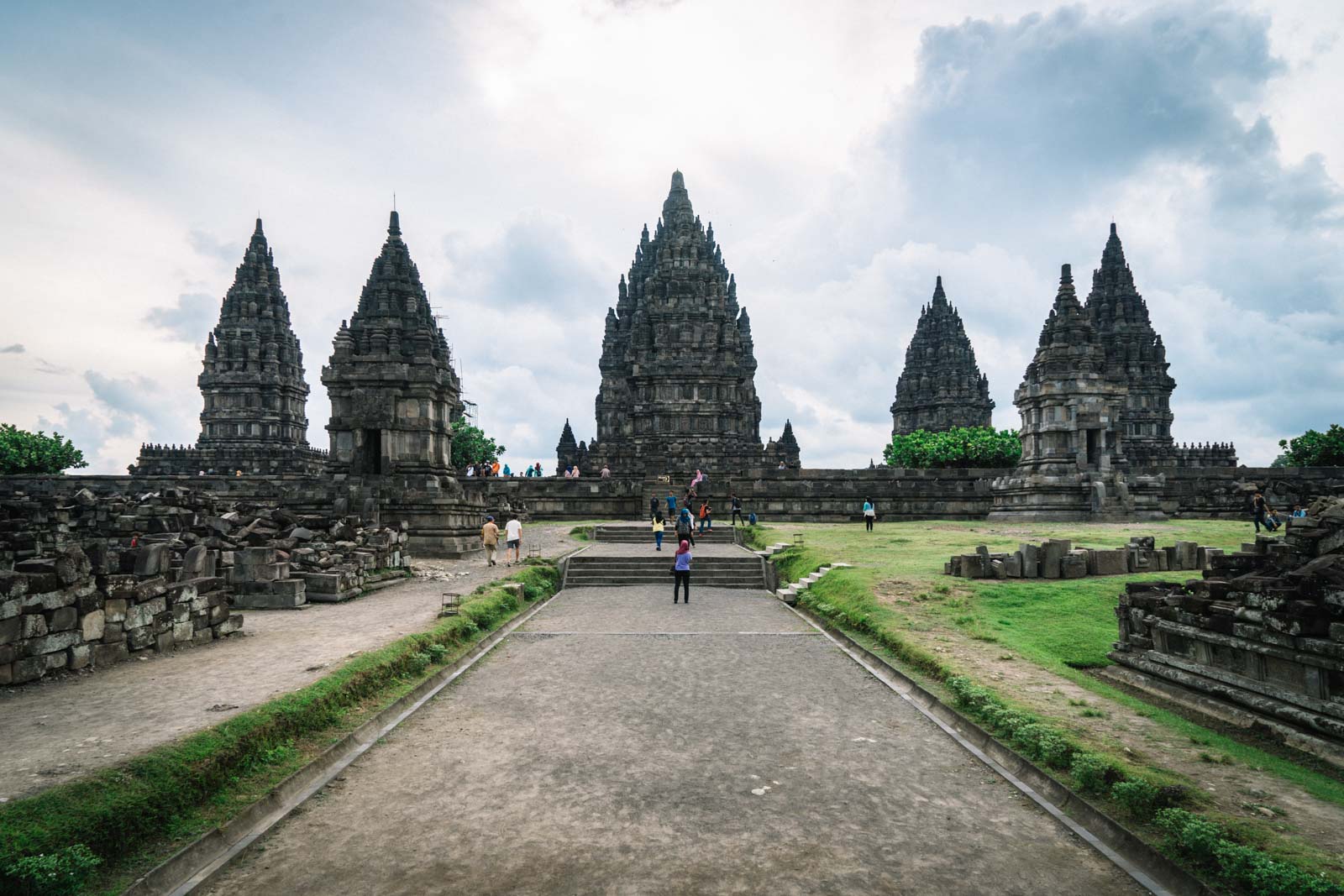 If you are planning a trip to Indonesia, you may wish to include any of the following attractions in your things to see and do list.
Gili Islands: Located on the north western tip of Lombok, these three islands are home to deep-water coral reefs and pristine beaches. The islands are perfect for those looking for a tranquil haven though once you have had your fill of the serenity, you will find all-night dance party destinations within a stone away.
Istiqlal Mosque: One of the largest mosques in the world, this modern mosque in Jakarta, Java, attracts a fair share of visitors from across the world.
Jungle trek: Those looking for a bit of adventure can try out the jungle trek through the rainforests. You will find the most remote and untouched terrain in Irian Jaya, Kalimantan and Sumatra.  candi prambanan You can also explore the trails in Muller Mountain in Kalimantan and Bukit Barisan National Park, a remote peninsula in Sumatra.
Prambanan temple complex: Constructed around 900 AD, these temples form the largest temple complex on the island of Java. The complex was however deserted soon after it was completed, probably due to the eruption of the nearby Mount Merapi. The temples were restored in 1953 and today they are the counted amongst the greatest of Hindu shrines. Although there are 24 temples here, the dominant ones are the Brahma Temple, the Vishnu Temple and the Shiva Temple. If you are visiting from May to October, you can see the Ramayana Ballet, a traditional Indonesian dance based on the Hindu epic.
Pulau Bunaken: Indonesia's coastline is said to be home to 15% of the world's coral reefs. An impressive number of about 3000 fish species and 300 types of coral are found in the crystal clear waters. The best places to view the amazing marine life are Bunaken National Park and Lembeh Strait in North Sulawesi.
Puppet shows: These shows are one of the more popular attractions of Indonesia. Especially worth a mention are the puppet shows staged through out Java. Traditional wayang golak and wayang kulit marionettes act out popular legends that form the cultural fabric of the country. Some of the performances can last all night long.